trusted roofing contractor
Whether you're in need of a full roof replacement or a roof repair, you can count on our expert team to get the job done.
0% interest &
easy payments
Get a new roof now
& delay the payments!
Thank you! We'll reply ASAP!
Roofing Contractor in Naperville, IL
Roofing Contractor in Naperville, IL​
Modern Roof Systems is about more than roofing in the suburbs of Chicago. Our company was established with the goal of helping people when they need it most. As a community leader, we extend our efforts past our construction endeavors by being a trusted advisor and partner. We build more than just a safe and solid cover for your home. We help build a community that is just as strong. We bring expertise, high-quality materials, and exceptional dedication to our customers during every project we take on.
Roof Inspection
Roof Repair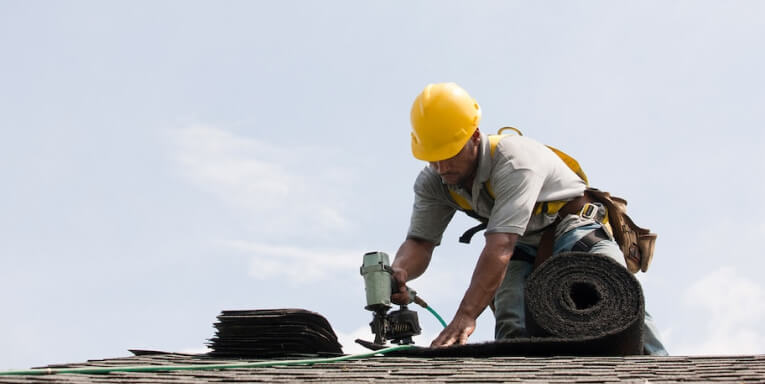 Roof Replacements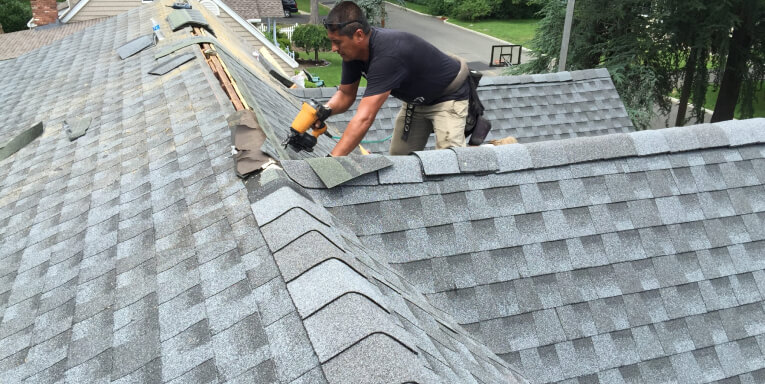 New Roof Installation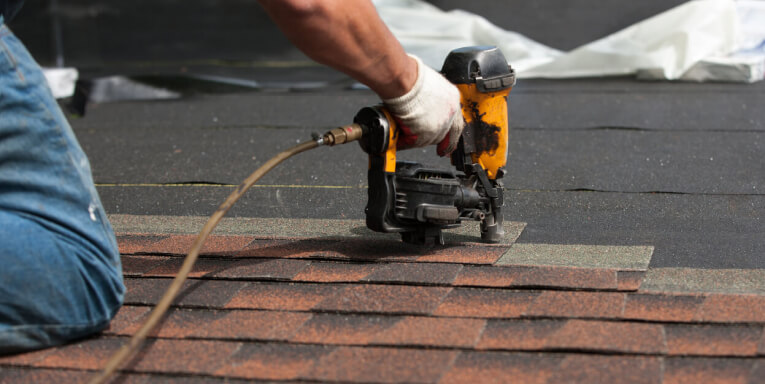 Roof Inspection
Roof Repair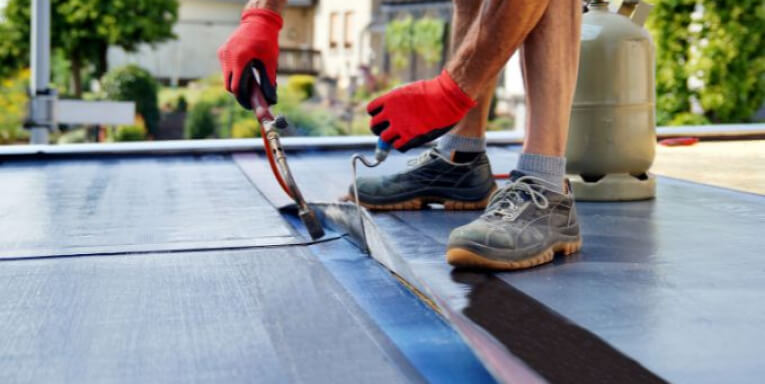 Roof Replacement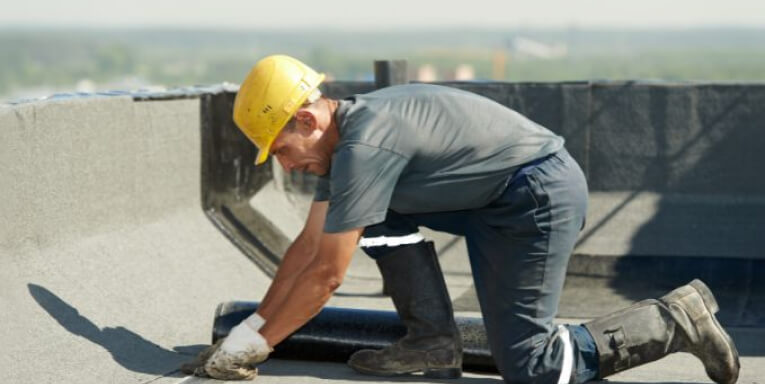 New Roof Installation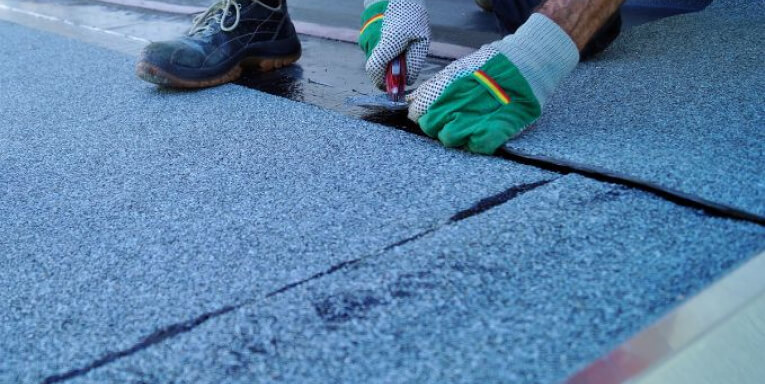 Gutters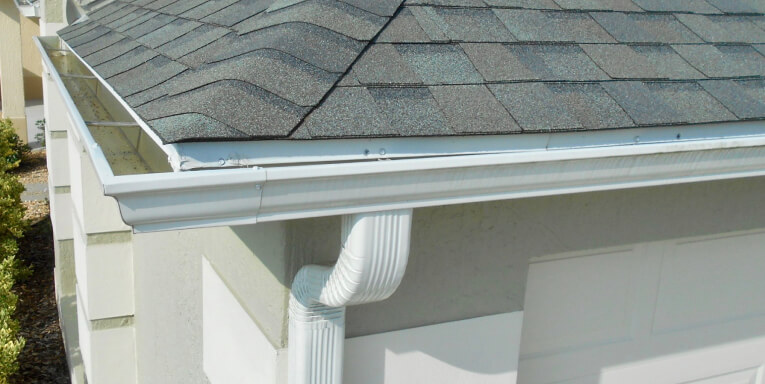 Leaf Gutter Guards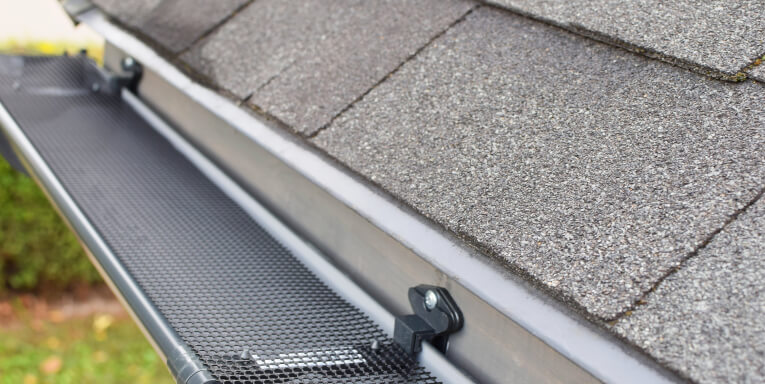 Siding
New Roof Installation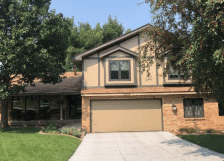 01.

Know the condition of your roof
Most homeowners are completely unaware of the condition of their roof, and are caught off guard when roofing issues occur that can be costly.
02.

Assess if any damage exists
Weather and storm damage frequently cause minor issues, that go unnoticed, and cause big issues over time. Catch any potential issues early!
03.

Protect your home from pests
Small holes or rot in fascia boards and roofing underlayment is an invitation for pests, rodents, birds, and squirrels. Ensure that your roof is fully secure.
04.

Ensure proper drainage
Gutters and leaders require proper drainage flow. Many times improper drainage can cause overflow into the fascia boards, rot, or leaks into your home.
05.

Keep your family safe
A leaky roof can affect your home interior. Dripping water in ceilings and behind walls can lead to mold growth, electrical short circuits, or worse.
Get Your


Free Roof Inspection
Thank you! We'll reply ASAP! Affordable Pricing
Options
Get the high-quality roof your family deserves, with
a low, affordable monthly commitment.
PAY IN FULL


and SAVE 10%!
Get the high-quality roof your family deserves, with a low, affordable monthly commitment.
Swipe to see
monthly cost
Check if


you're qualified
Thank you! We'll reply ASAP!
Need Insurance

Claim Help?
Expert guidance through
the Insurance Claim process
Find out who's responsible
for the restoration costs
Thank you! We'll reply ASAP!
"Modern Roof Systems helped us through the insurance claim process. They educated us on the process and knew the exact steps to take to work with our insurance company to get our roof replaced.''
– Jennifer W,
Naperville, IL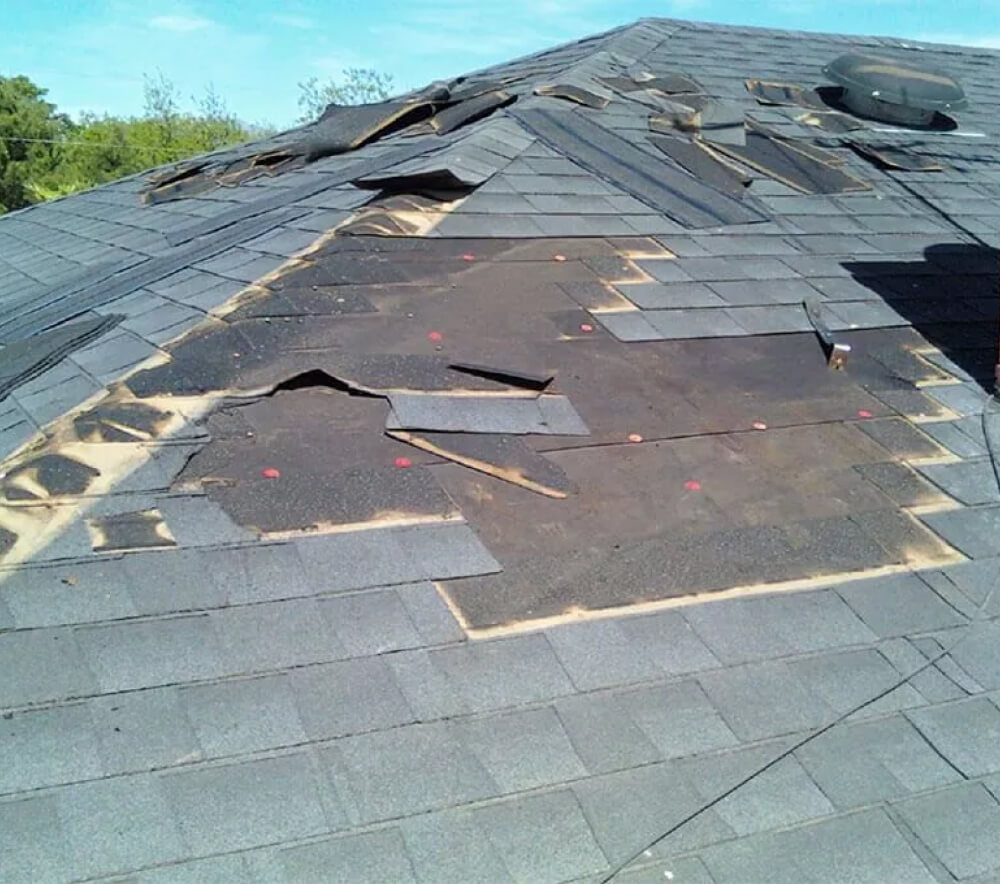 Bob and Jen had a fairly new roof that was unfortunately damaged by a heavy tree branch in a storm, causing a leak in their roof a few days before Christmas.
Our team showed up within the hour of their call and immediately secured the damaged section. We removed the damaged shingles and plywood underlayer, and replaced everything new.
Our Aerial Quote system saves time and stress, delivering accurate quotes, in the quickest time.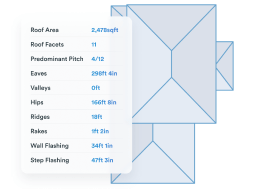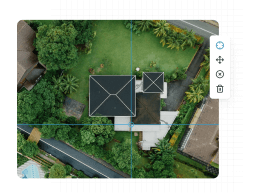 01. Measurements you can trust
Aerial quotes are the most accurate because they are the only way to see the roof from above.
02. Price quote in hours, not days
Our reports are guaranteed in 24 hours. Gone are the days of waiting for days for a price quote.
03. Accurate, fast roof reports
The combination of accuracy and speed make our aerial quote method the most efficient option.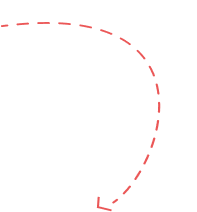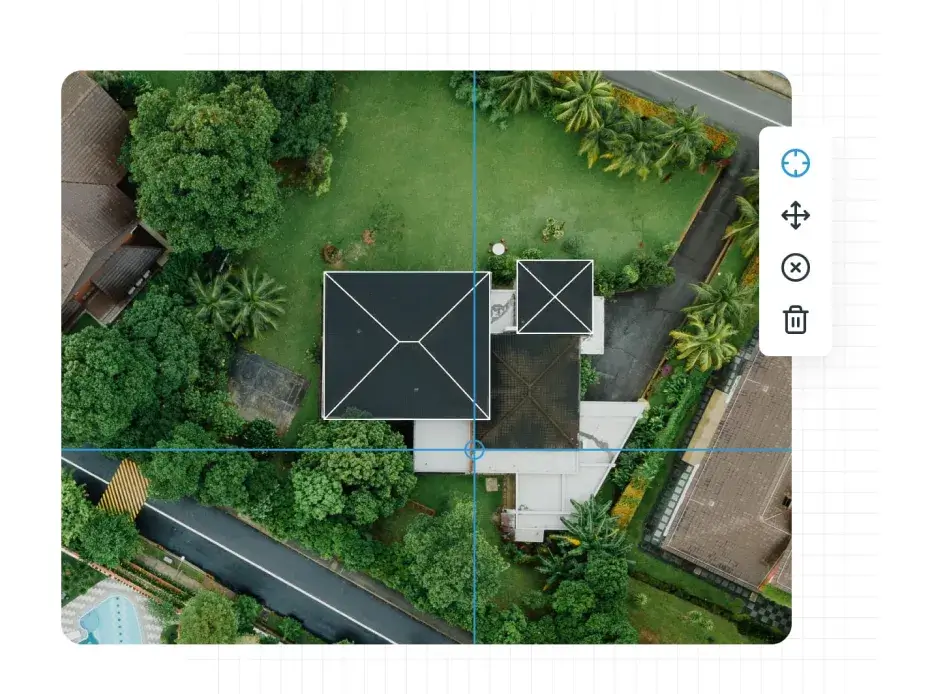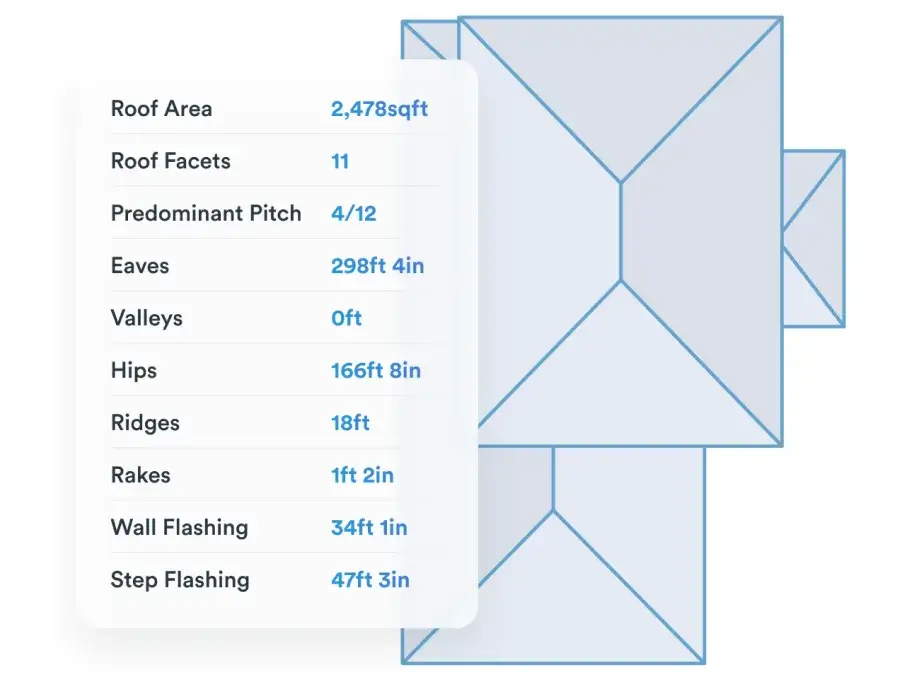 Thank you! We'll reply ASAP!
As your local roofing professionals, we are licensed and certified. We install the best rated roofing shingle system to protect your home with high-level quality and performance over the years.
That's why our roofing services come with a lifetime warranty.
Here are a few common signs that it may be time to upgrade
to a new roof:
– Water Spots
– Damp or Rotted Areas
– Missing Shingles
– Blackish Algae
– Defective Shingles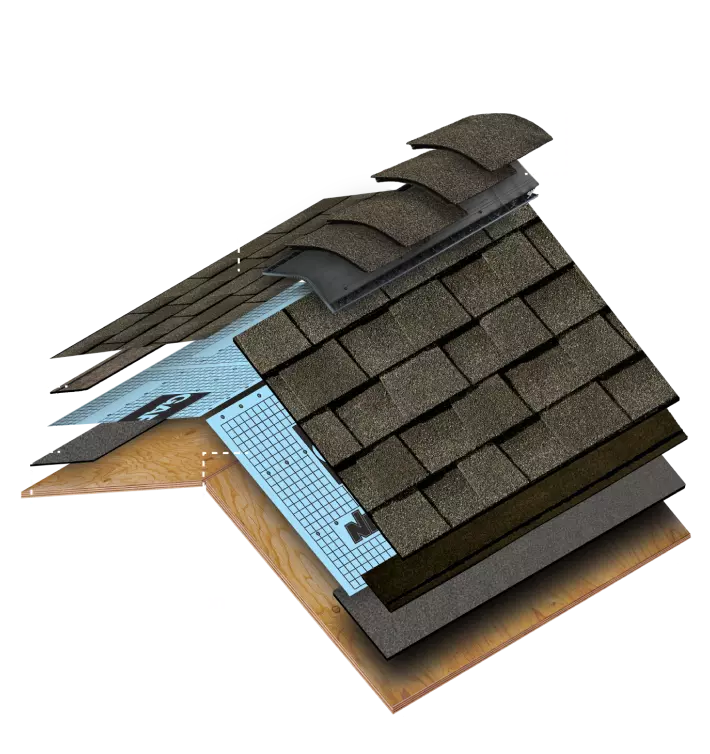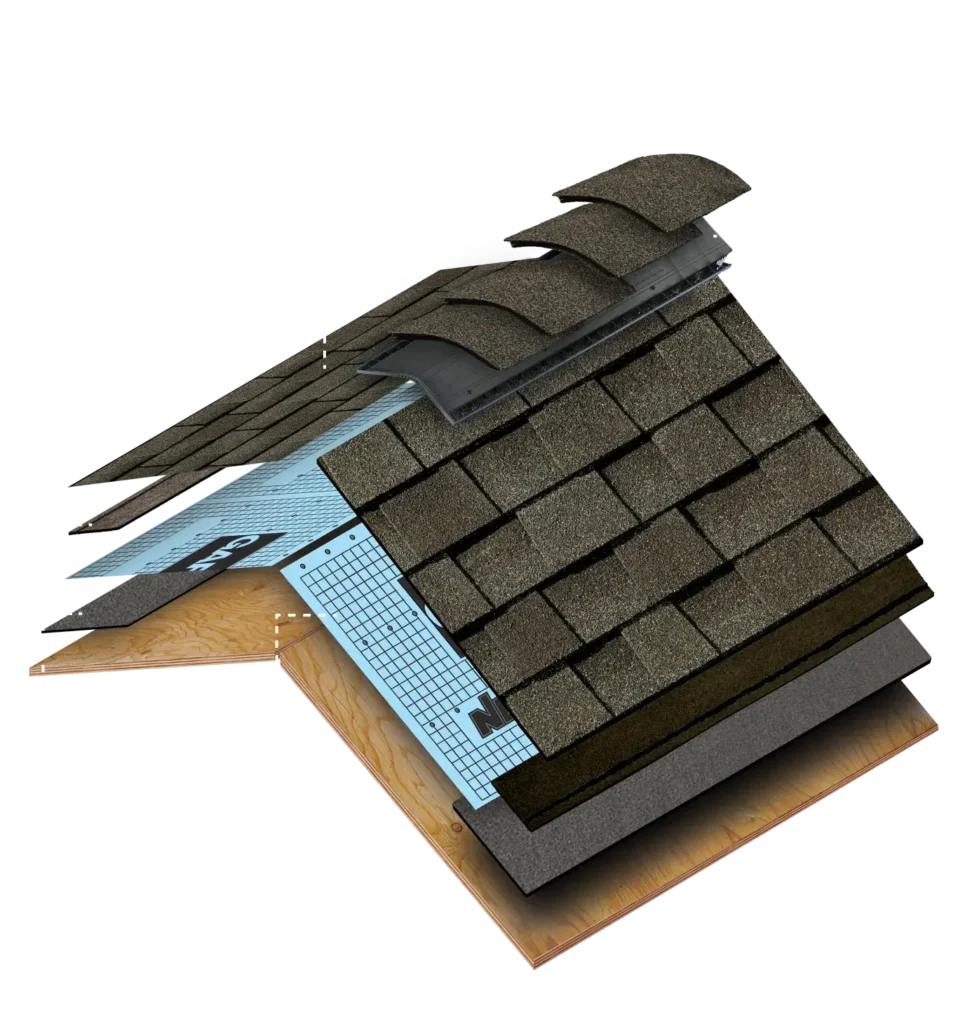 Get a striking look unmatched
by any other brand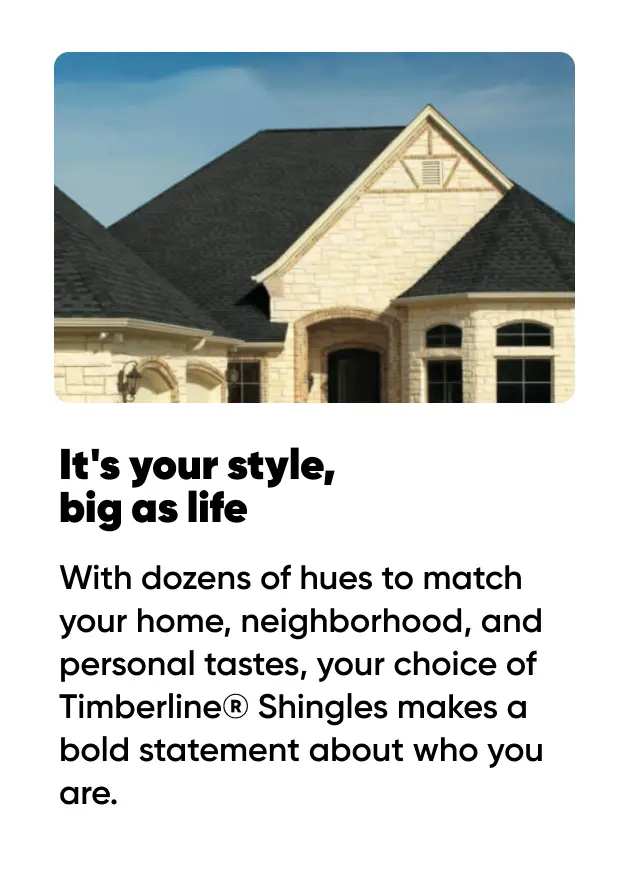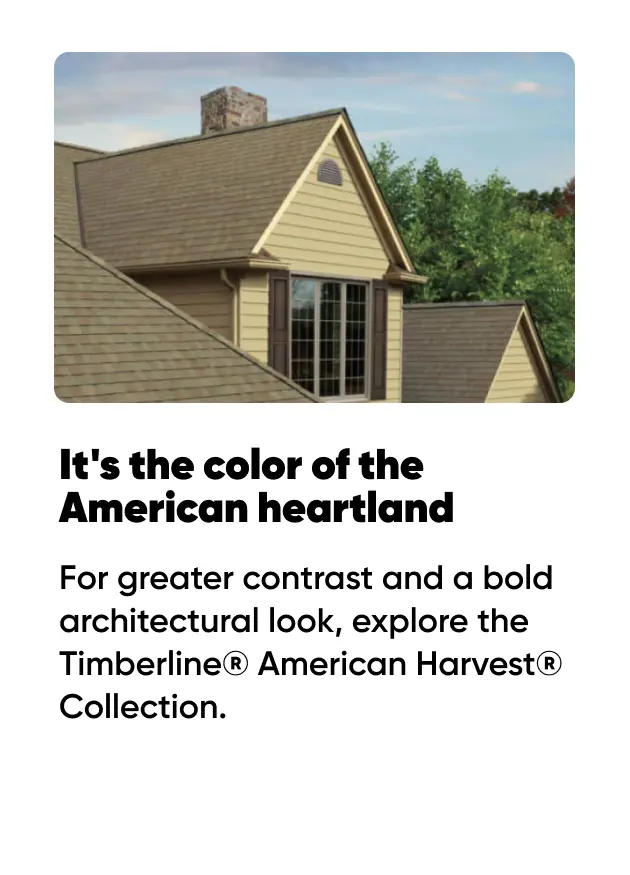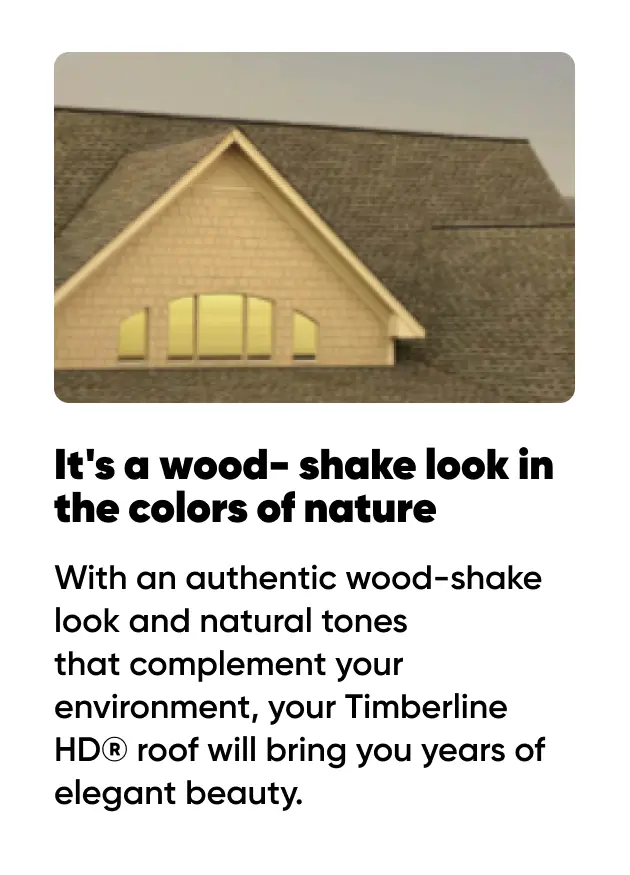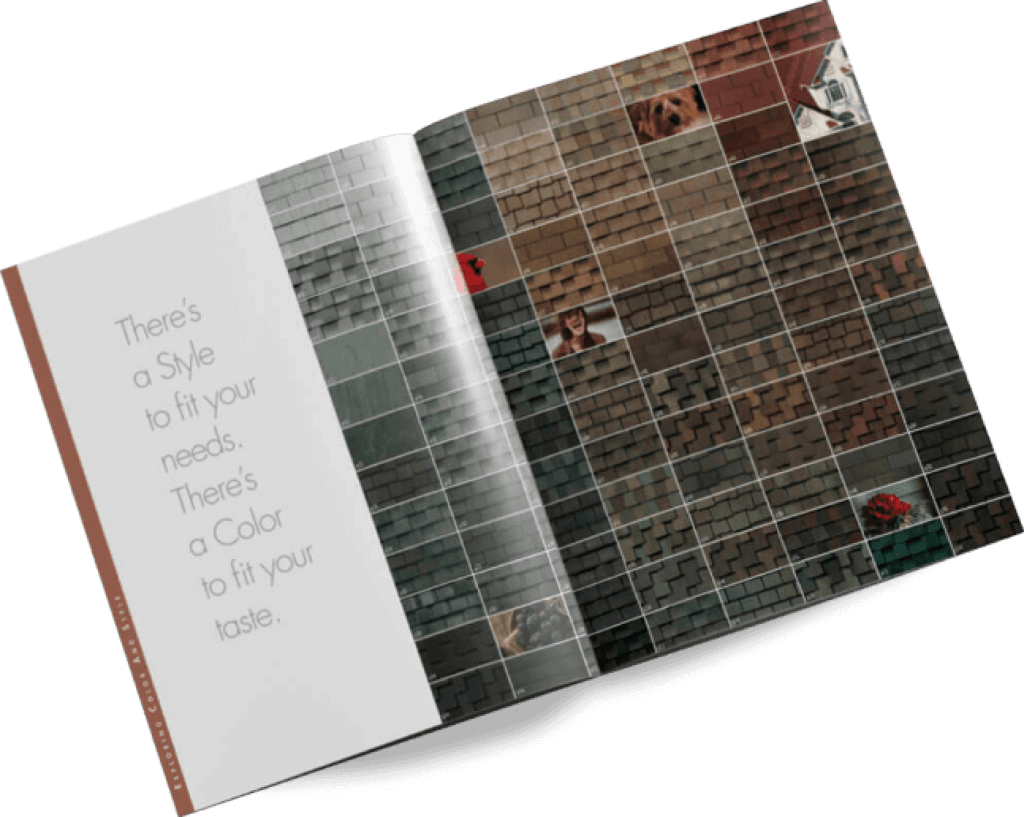 It's the difference between a home and a castle
The classic artisan-crafted design of Camelot® II Shingles creates a timeless depth and texture that provides old-world beauty and state-of-the- art protection.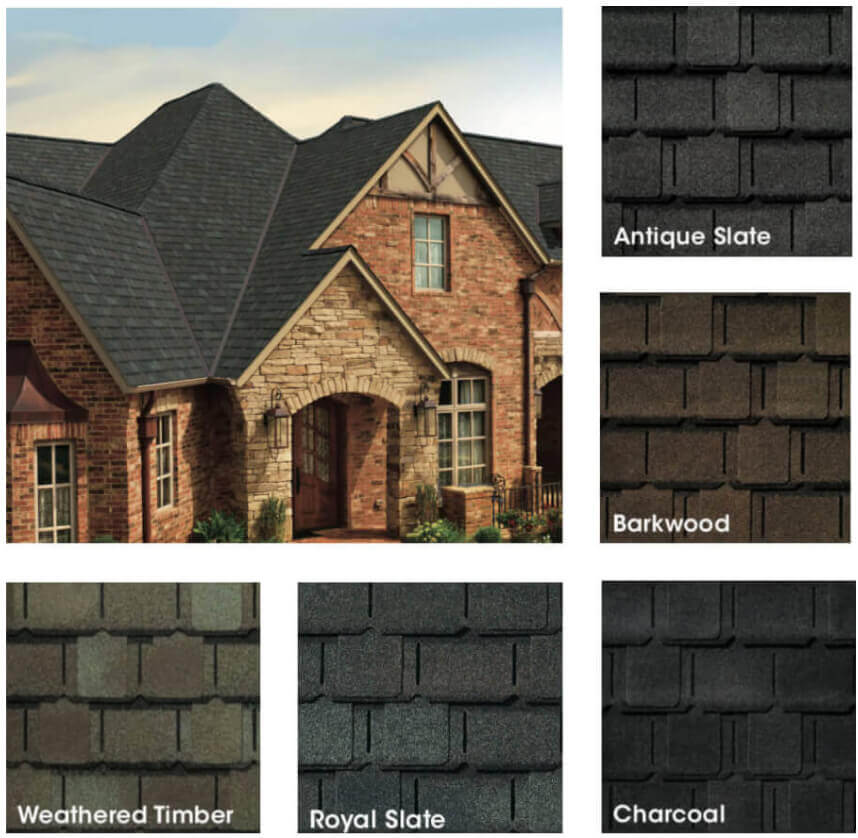 It's a wood- shake look in the colors of nature
With an authentic wood-shake look and natural tones that complement your environment, your Timberline HD® roof will bring you years of elegant beauty.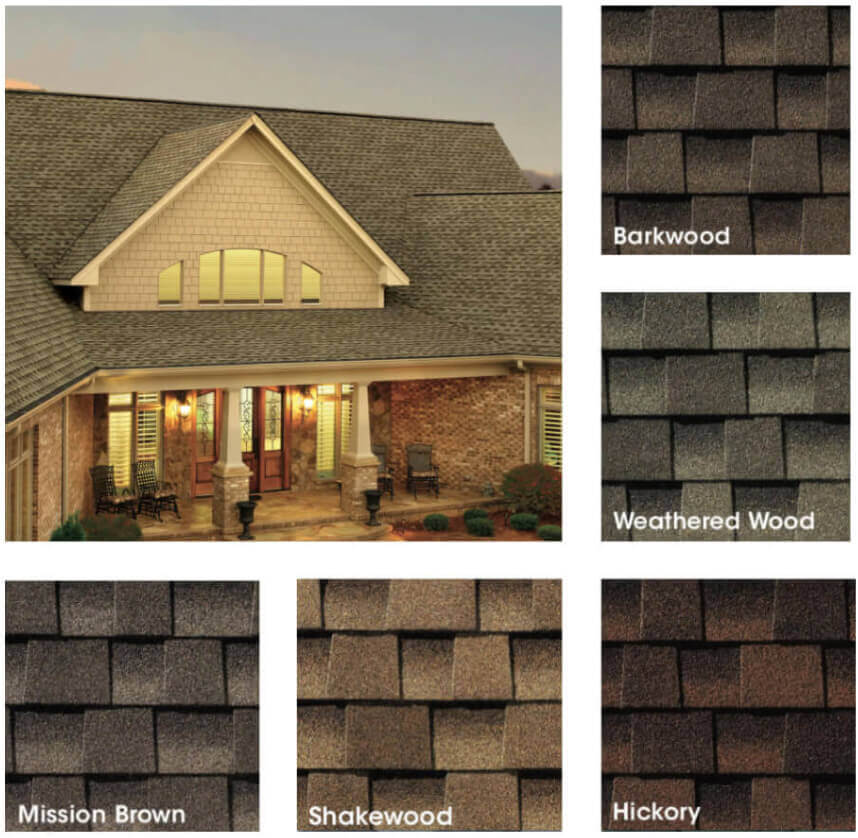 It's your style, big as life
With dozens of hues to match your home, neighborhood, and personal tastes, your choice of Timberline® Shingles makes a bold statement about who you are.